Product Overview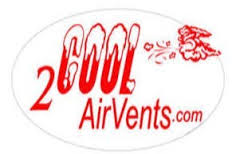 Brand new, 2Cool Air Vents Polaris Pro Snowmobile Grill Cover Vents.
Aluminum frame construction water cut with ribs to help keep the shape of your sled.
Pre-filter material is inside the tough outer mesh to ensure no snow reaches the belts - typically only on the clutch side.
DO NOT cut out the entire area under the vent, just use a holesaw. This leaves more material for support.
Super strong, coated mesh on the outside to withstand even the toughest abuse!
SKU# 7363
Manufacturer Part# PO-114
Fits:
2011-2013 Polaris Pro (all models)