Product Overview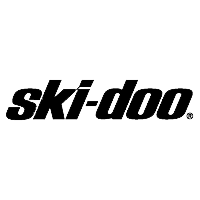 Brand new, genuine Ski-Doo tunnel bag. This is a factory original equipment accessory, not aftermarket. Non-current.
Utilizes our patent-pending cleat and bag retaining system that fully integrates into the platforms.

Innovative thermo-formed tunnel bag, designed for a slick look and rigid structure.

Chassis are pre-marked for easier installation of bags on the tunnel.

25-liter (6.6 US gallons).
SKU# 860200826
Replaces prior part numbers 280000339, 860200301, and 860200412
Fits:
REV-XP, REV-XR, XF, REV-XU Tundra, REV-XM, REV-XS