Product Overview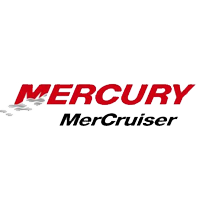 Brand new, genuine Mercury Marine Quicksilver Rejuvenate 2-Cycle Engine Oil 6-Pack. This is a factory original equipment accessory, not aftermarket.
Pack Contains Six (6) Pre-measured Pouches of Rejuvenate 2-Cycle Engine Oil.
Powerful Detergents and Superior Lubricants Help Keep Your Two-Cycle Engine Running Like New.
Use Rejuvenate in all your air-cooled and liquid-cooled 2-cycle engines from Lawn and Garden push mowers, lawn tractors, leaf blowers, edgers, trimmers, tillers; to Recreation equipment ATV's go-karts, snowmobiles, Personal watercraft's, motorcycles/dirt bikes; to Power Equipment chain saws, chippers, log splitters, snow blowers, generators.
Works immediately on removing existing deposits that can dull engine response.
Prevents new, performance-robbing carbon deposits from forming.
Low smoke and ash-less formula.
Contains fuel stabilizer: Ideal for engines that are stored for long periods of time with fuel in the tank.
All-season: same formula can be used in summer, fall, winter, and spring.
SKU# 92-858118Q01
Fits:
Please Verify Your Own Fitment Before Purchase